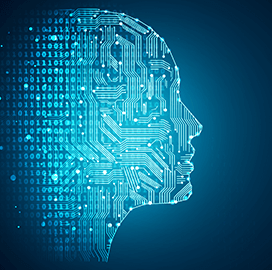 Artificial intelligence
US, UK Deploy New AI Toolbox in Military Exercises
The U.K. Defence Science and Technology Laboratory and the U.S. Air Force Research Laboratory placed an artificial intelligence toolbox under trials during two military exercises. The toolbox jointly developed by Dtsl and AFRL is designed to deliver mission-specific AI capabilities to warfighters in joint military missions. It provides data collected from uncrewed ground and aerial vehicles and offers rapid AI training and retraining on deployed tactical high-performance computers, the U.K. government said.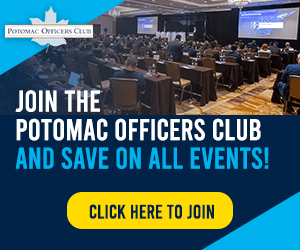 The first experiment was carried out in November 2022 at the U.S. National Training Center at Fort Irwin during the Project Convergence 22 event while the second one was held at Salisbury Plain in the U.K. as part of the Dstl Hydra project's Integrated Concept Evaluation trials.
During PC22, an AI task force consisting of 30 AI and autonomy experts explained to users the strengths and weaknesses of the AI algorithms delivered by the toolbox to help them select the right algorithms for their mission. The algorithms were deployed into a new operational environment.
According to Todd Robinson, the AI toolbox lead for the U.K., the PC22 trial allowed the task force to identify needed improvements to further enhance the technology.
The ICE4 trial focused on the ability of the AI toolbox to adapt to new data sources, platforms and operating locations. The demonstration included deploying AI algorithms onto a UAV fleet, retraining algorithms and updating data models while in flight.
The AI trial events are part of the five-year Autonomy and Artificial Intelligence Collaboration partnership agreement led by Dstl and AFRL. AAIC was established in December 2020 to accelerate the development and sharing of AI technology and capabilities. The first collaboration event under the partnership was held in 2021, during which the U.S. and the U.K. showcased their capability to jointly develop, select, train and deploy machine learning algorithms.
Category: Digital Modernization
Tags: AI toolbox Defence Science and Technology Laboratory digital modernization ICE4 military exercise Project Convergence 22 US Air Force Research Laboratory