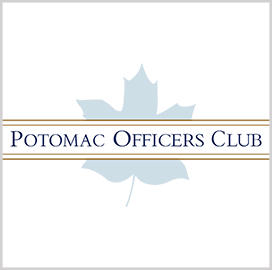 Quantum information
science
US, UK Should Address Quantum Computers' Threat to Encryption, Executive Says
The United States and United Kingdom's newly formed partnership on quantum information science should focus on addressing the emerging technology's threat to national security, an industry executive said.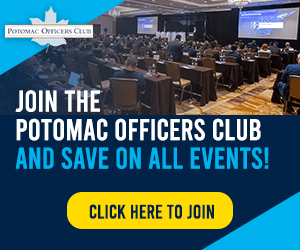 On Nov. 4, the two nations released a joint statement outlining their priorities in quantum information science, which is expected to unlock exponentially more powerful computers and more accurate sensors.
Mandy Birch, senior vice president of technology partnerships at Rigetti Computing, said that the most immediate threat of quantum computers is their potential to defeat current encryption standards, Nextgov reported.
Birch told Nextgov that quantum computing should be accounted for in NATO's principle of collective defense, which states that an attack on one member state is an attack on all.
The U.S. government is already carrying out efforts in preparation for the security implications of large-scale quantum computers, which the National Institute of Standards and Technology expects to be achievable in the next 20 years or so.
NIST said that many scientists believe that large quantum computers are physically possible and are now only a matter of engineering.
The agency is currently funding the advancement of post-quantum cryptography to develop systems that are resistant to both quantum and classical computers.
Birch said that Rigetti expects the United States and the United Kingdom to also tackle issues such as ensuring a trusted quantum industrial base.
She added that the countries' joint statement "creates a launching point for workforce development and talent mobility that embraces diversity and inclusion."
Rigetti has been involved in quantum science efforts led by both the United States and the United Kingdom.
Earlier in November, the U.S. Department of Energy awarded Rigetti a $3.1 million contract to lead a three-year quantum simulation project focused on fusion energy.
Category: Federal Civilian
Tags: Department of Energy federal civilian joint statement Mandy Birch Nextgov quantum information science Rigetti Computing United Kingdom United States