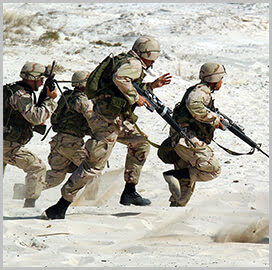 Command and control
US, UK Sign Agreement to Develop Interoperable C2 Capabilities
The U.S. Department of Defense and the U.K. Ministry of Defence have agreed to cooperate on improving command and control capabilities and achieving collaborative C2. Joint Staff J6 Director Lt. Gen. Mary O'Brien and Deputy Commander of the U.K. Strategic Command Lt. Gen. Tom Copinger-Symes signed a statement of intent on Nov. 4 to formalize the partnership in response to the national security threats posed by potential adversaries.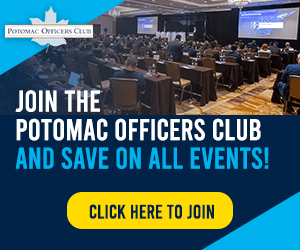 The collaboration seeks to develop interoperable C2 capabilities in support of the U.S. Joint All-Domain Command and Control warfighting concept and the U.K Multi-Domain Integration Change Program, both of which aim to establish coordinated actions across all domains and with other government agencies and allies, the DOD website reported.
One of the goals of the partnership is to develop a pathfinder capability called Fully Networked Command, Control and Communications, which is expected to allow the U.S. and U.K. militaries and allied forces to work together and maintain superiority on the battlefield.
In an interview in June, Jenniffer Minks, a division chief with the Joint Staff, said the countries are also cooperating on building an information-sharing capability that integrates a zero trust architecture and artificial intelligence as part of a coordinated cybersecurity and system management strategy. According to the official, once the U.K. and the U.S. achieve C2 interoperability, they will invite other partner nations to join the collaboration.
Category: Defense and Intelligence
Tags: command and control Defense and Intelligence UK Ministry of Defence United Kingdom United States US Department of Defense