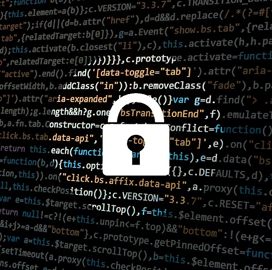 Intellectual property
theft
Commission Urges US Government to Address Cyber-Enabled Intelligence Collection Benefiting Chinese Companies
The U.S.-China Economic and Security Review Commission's 2022 report to Congress recommended conducting a review of the activities performed by Chinese companies in the U.S. critical sectors where the entities are found to have benefited from "cyber-enabled intelligence collection or theft of intellectual property" sponsored by China. The USCC also urged the Biden administration to assess if China complies with a bilateral agreement on market access and then submit a report to Congress. According to the advisory panel, Congress should consider revoking China's status as one of the goods trading partners of the U.S. if China is found to be non-compliant with the agreement, Nextgov reported.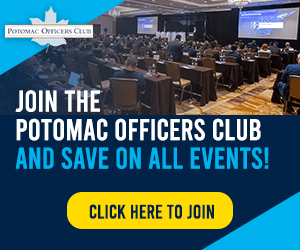 Kimberly Glas, the president and CEO of the National Council of Textile Organization and the commission's vice chair, said China's involvement in forced technology transfers and intellectual property theft have raised concerns over its permanent normal trade relations status, which Congress approved in 2000.
The latest data on international trade from the U.S. Census Bureau showed that China is the third largest trading partner of the U.S. with the trade of goods amounting to $657.5 billion.
The cyber capabilities of China are also seen as a threat to the online data of Americans. On Tuesday, FBI Director Chris Wray warned of national security risks posed by the U.S. operations of TikTok owned by Chinese company ByteDance. According to Wray, the Chinese government could use the app to collect U.S. user data or control software on millions of devices.
In 2020, the Committee on Foreign Investment in the United States ordered ByteDance to divest TikTok due to concerns that the company could share U.S. user data with the Chinese government.
Wray said the FBI is part of the CFIUS investigation on TikTok and the input from the bureau will be worked into any potential agreement between the United States and ByteDance to address all U.S. national security concerns.
Category: Cybersecurity
Tags: ByteDance China cyber threats cybersecurity FBI Nextgov TikTok US Congress US-China Economic and Security Review Commission