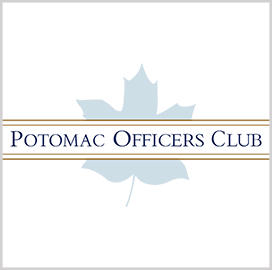 Semiconductor export
restrictions
US Government Working With Allies to Implement China-Focused Semiconductor Export Controls
The U.S. government is finalizing a deal with its allies to limit China's access to advanced semiconductors and related equipment.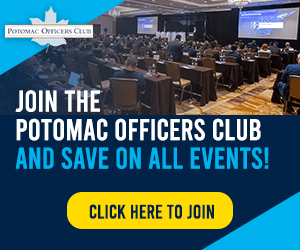 Alan Estevez, the undersecretary of commerce for industry and security, said during a Center for a New American Security-hosted event on Oct. 27 that officials are working to ensure that China-focused export controls announced by the Bureau of Industry and Security on Oct. 7 are implemented in other countries. The official noted that allied states have already started implementing similar controls against Beijing and are asking Washington to do the same.
The BIS said in a press release that the new export controls would prevent China from developing and maintaining supercomputers and producing advanced semiconductors. The export controls only apply to the "highest-end chips," Nextgov reported.
According to Estevez, the export controls were part of the Department of Commerce's ongoing review that would help the government stop China from posing a national security threat to the U.S. and its allies. Estevez also stated that the Commerce Department is looking to limit China's access to other advanced technologies and is calling for additional resources in strengthening export controls.
National Security Adviser Jake Sullivan said in a separate event in September that export controls help the U.S. combat threats from adversaries. According to Sullivan, controls can be used to impose costs on enemies and ultimately affect their capabilities.
Category: Federal Civilian
Tags: advanced semiconductors Alan Estevez Bureau of Industry and Security China Department of Commerce export controls federal civilian Jake Sullivan Nextgov