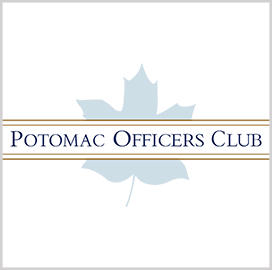 Alion Science and
Technology
USAF Awards Alion Task Order to Support F-35 Lightning II Joint Program Office
Alion Science and Technology has received a task order worth $77 million to provide aircraft and weapons systems research and development for the Department of Defense's F-35 Lightning II Joint Program Office.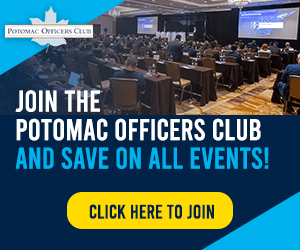 The U.S. Air Force awarded the task order under the DOD Information Analysis Center's multiple-award contract vehicle.
The contract will cover research, technical studies and analysis on weapons systems and platforms, Alion said.
The company is bringing together a team that will provide "affordable" solutions to the F-35's challenges and deliver integrated solutions to the JPO that would advance F-35 platforms' features and performance, according to Terri Walker-Spoonhour, the acting senior vice president and general manager of Alion's cyber and electronic warfare group.
The platforms that will be supported by Alion's research and development services will include shipboard and airborne radar and electronic systems, weapons control systems, aircraft launch and recovery equipment, as well as support equipment.
Under the task order, the Washington, D.C.-headquartered defense contractor will also provide solution alternatives for weapons systems and platforms, as well as avionic and shipboard systems that affect the equipment's life cycle.
Additionally, Alion will develop approaches that will resolve technical and supportability deficiencies that affect the functionality of weapons systems.
The DOD's F-35 Lightning II program is aimed at defining "affordable next-generation" strike aircraft weapon systems for the Navy, Air Force, Marines and U.S. allies. The DOD envisions that the F-35 will bring cutting-edge technologies to the future battlefield.
Category: Defense and Intelligence
Tags: Alion alternative solutions analysis contract award cyber Defense and Intelligence Department of Defense DOD IAC MAC electronic warfare F-35 Lightning II Joint Program Office future battlefield Marine Corps Navy research task order technical studies Terri Walker-Spoonhour U.S. Air Force