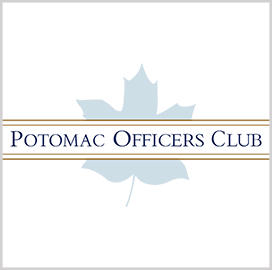 Skyborg development
USAF Awards Kratos, General Atomics New Funding for Continued Skyborg Drone Development
Kratos Defense and Security Solutions and General Atomics have received additional funding from the U.S. Air Force for the further development of the autonomous Skyborg drone wingman.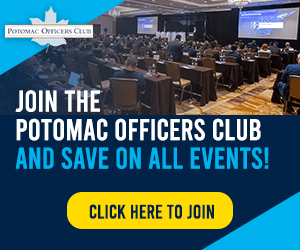 In an announcement, the USAF said that Kratos was awarded $13.2 million to continue working on its XQ-58A system, while General Atomics received $7 million for its MQ-20 Avenger.
The new funding will allow the two defense contractors to continue integrating their air vehicles with the Autonomous Core System, the Skyborg's brain, which was developed by Leidos, C4ISRNET reported.
According to Brig. Gen. Dale White, program executive for fighters and advanced aircraft, the contract actions, which are tactical in nature, are "strategically important" to the Skyborg development program as the Air Force continues to discover and learn how to use the advanced technology in battlefield operations.
White said that the Skyborg team has always been committed to transitioning the system to a program of record.
He expects that the team will be ready in 2023 as the Air Force prepares its fiscal year 2023 president's budget submission.
The Air Force selected General Atomics, Kratos and Boeing in 2020 to develop Skyborg air vehicle prototypes.
Kratos conducted the first Skyborg test flight in April after integrating the UTAP-22 Mako drone with the autonomy core of the system. General Atomics tested an Avenger system featuring the autonomy core in June, marking the second Skyborg flight test.
Meanwhile, Boeing has yet to fly its Skyborg prototype.
Category: Defense and Intelligence
Tags: Autonomous Core System Boeing C4ISRNET Dale White Defense and Intelligence General Atomics Kratos Leidos MQ-20 Avenger Skyborg US Air Force XQ-58A