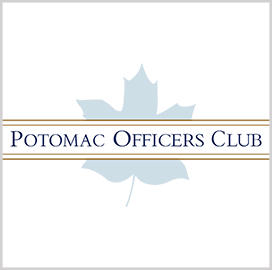 Secure space comms
SBIR grant
USAF Awards New SBIR Contract for SpiderOak Secure Communications System
Computer software company SpiderOak has received a Small Business Innovation Research contract from the U.S. Air Force for work on its OrbitSecure secure communications system designed for intelligence, surveillance and reconnaissance operations.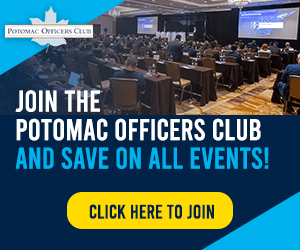 Under the $750,000 grant, the company will test the technology on military satellites and ground stations.
The Air Force expects the result of the work to enable federal government agencies to use commercial space assets in missions involving emerging hybrid space architectures that mix commercial and government satellites, SpiderOak said Thursday.
The Washington-headquartered company will work to apply its OrbitSecure commercial technology to new use cases that are necessary for the missions taken on by military and intelligence operators.
As part of the SBIR contract, SpiderOak will demonstrate security enhancements in ephemeral key creation, key rotation and key assignment through what the company calls a "dynamic authority."
Such an authority will create and distribute thousands of "unique" cryptographic keys to a particular user or satellite time, pass or action, the computer software company explained.
SpiderOak noted that work on the Air Force grant is also aimed at fulfilling the military's requirement for zero-trust software to quickly develop secure cryptographic communication channels.
In a statement, SmallSat Alliance President Steve Nixon noted that cyberattacks on government systems such as intelligence collection, weather, navigation and early-warning technologies are just the "tip of the threat iceberg" being faced by players in the space race.
"Leveraging commercial security capabilities such as SpiderOak will help the government accelerate deployment, achieve repeatable deadlines and help bring new levels of security and resilience to our space infrastructure," Nixon said.
SpiderOak's new USAF contract marks its second SBIR grant. The deal follows a previous Air Force allotment that demonstrated the SpiderOak OrbitSecure technology to various users from the Department of Defense.
Category: Space
Tags: contract win Dave Pearah ground stations intelligence ISR military satellites OrbitSecure SBIR SmallSat Alliance space SpiderOak Steve Nixon US Air Force USAF zero trust