Victoria Coleman,
Chief scientist,
US Air Force
USAF Chief Scientist Wants to Use Zero Trust Approach for Assessing Microchip Security
Victoria Coleman, the chief scientist of the U.S. Air Force, wants to assess the security of the military service's microprocessor chips using a zero trust-based approach.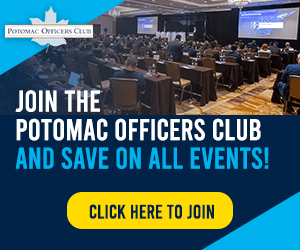 In a virtual event hosted by the Hudson Institute on Monday, Coleman noted that taking a zero trust approach with microchips could help the Air Force prevent the ripple effect that a compromised unit could cause on an entire system.
Coleman is concerned about the security of microchips because they run everything from computers to weapon systems used by the military, FedScoop reported.
Zero trust architecture is a framework that starts with the assumption that networks have already been infiltrated. As a response, security checks need to be placed within a system to stop hackers from moving elsewhere throughout the network.
According to Coleman, a zero trust approach in securing microchips means mitigating vulnerabilities that could spread throughout an entire system.
The Air Force could take a lesson from how vigorously safety-critical systems are examined in order to mitigate adversarial attacks as well as inadvertent vulnerabilities in chips. Previously, the Department of Defense used a "trusted foundry" model to certify how manufacturers made chips and ensure their reliability.
The model was first adopted by the DOD in the mid-1990s. The trusted foundry program focused on validating the process of manufacturing but not necessarily testing every product. However, Coleman said the trusted foundry system did not provide enough vetting.
She noted the need to "replace faith in process with faith in products," which comes from more rigorous testing of the microchips themselves. With such an approach, Coleman expects an increase in the reliability of the processes or systems that chips are built upon.
Category: Defense and Intelligence
Tags: assessment computers Defense and Intelligence defense technologies Department of Defense DoD FedScoop hackers microchips security US Air Force Victoria Coleman weapon systems zero trust