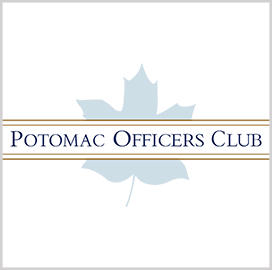 Program support
USAF Considering Business Models to Support Manned-Unmanned Aircraft Collaboration Project
The U.S. Air Force is planning to create new hardware and software business models to allow the service to pair autonomous solutions with crewed aircraft for combat operations.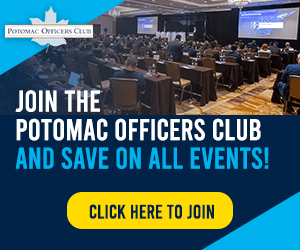 The business models are expected to be interoperable across different components across the Next-Generation Air Dominance program. NGAD aims to develop a sixth-generation stealth aircraft, autonomous drones and mission systems that could accompany the platforms while in battle.
During an event hosted by the Hudson Institute, Tim Grayson, special assistant to the secretary of the Air Force, said that integration of compatible hardware and software is essential to allow drones to work together with various manned platforms, FedScoop reported.
According to Grayson, achieving the goals of NGAD could rely on two business models, namely hardware systems as a dynamic family of systems and a service-based model that is focused on systems integration and digital applications. He explained that there could be instances where the NGAD program will need one or the other, and adopting both business models could make it easier for officials to move forward with work.
Grayson shared that the Air Force's concept of manned-unmanned aircraft collaboration works by allowing the platforms to communicate with each other to determine which is the best fit for specific mission objectives. He said collaborative combat aircraft can fly without a manned aircraft, and it could even be launched by another entity that is not the NGAD.
Category: Digital Modernization
Tags: digital modernization FedScoop Next-Generation Air Dominance program robotic wingmen software business models Tim Grayson unmanned aircraft system US Air Force