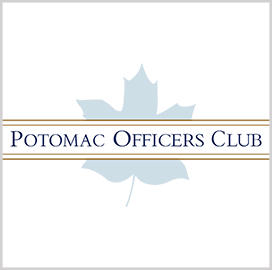 EW capability test
USAF Demonstrates In-Flight Electronic Warfare Data Processing Capabilities of E-3G Sentry
The U.S. Air Force has successfully tested the ability of the E-3G Sentry aircraft to receive and process electronic warfare information while in the air. The test marks the first for an E-3G Airborne Warning and Control System to perform airborne EW data management.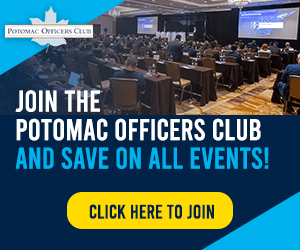 During the test, the E-3G Sentry AWACS used an updated electronic support measures database to receive information from the AWACS Combined Test Force's reprogramming center at Eglin Air Force Base in Florida. The aircraft then used its satellite communications system to transmit data, which was recorded in-flight, to the 36th Electronic Warfare Squadron at Eglin AFB.
The test was performed by the 605th Test and Evaluation Squadron, Detachment 1, at Tinker AFB in Oklahoma, the U.S. Air Force said.
According to test data, it only took about an hour for the 36th EWS to process and analyze the aircraft's data, correct deficiencies and transmit the updated information back to the aircraft for immediate loading. The concept is referred to as Airborne Cooperative EW Integrated Reprogrammable Exchange, which is designed to be the first step to accelerating reprogramming processes for the E-3G and the assets under its control.
Maj. Jesse Snook, air battle manager at the 605th TES Detachment 1, said the E-3G's ESM system is designed to provide situational awareness, combat identification and threat warning for other assets on the battlefield. He added that the test showed the aircraft's ability to exchange information with decision-makers and warfighters in near-real-time.
The test was made possible through the Internet Protocol Enabled Communications and more modern computing systems that are installed on the Sentry. The upgrades that were tested during the mission show that the aircraft is able to adapt to new threats and give operators an enhanced ability for future battles.
Category: Defense and Intelligence
Tags: 605th Test and Evaluation Squadron Airborne Warning and Control System Combined Test Force Defense and Intelligence E-3G Sentry AWACS electronic support measures database Jesse Snook upgrades US Air Force