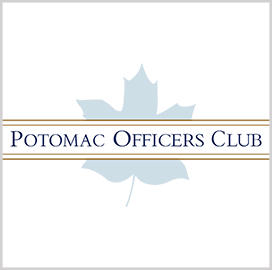 Command and control
USAF Expects to Release ABMS Version 1.0 in Coming Months
The U.S. Air Force will unveil the first version of the Advanced Battle Management System in the next few months. ABMS is a command and control platform that the military branch is developing to help enable the Department of Defense's Joint All-Domain Command and Control warfighting concept. It was developed using a digital engineering environment based on MITRE's Nerve distributed integration network collaboration tool, Signal Magazine reported.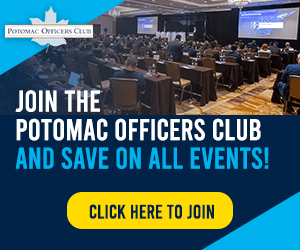 The ABMS Cross-Functional Team is currently focused on developing the digital infrastructure of the system in collaboration with the Department of the Air Force's modeling and simulation experts.
Recently, DAF added Leidos to the ABMS Digital Infrastructure Consortium, which is tasked with identifying the system's requirements for the ABMS open architecture infrastructure and secure communications, processing and data management capabilities that support air, ground, maritime, space, cyber and electromagnetic spectrum domains.
During the Air, Space and Cyber annual conference, Col. Jonathan Zall said the first subfunction of the ABMS model, called Match Effect, 2.X.09, will undergo a baseline test in early December with the Nellis Air Force Base's Shadow Operations Center. ShOC-N, which houses testbed infrastructure for emerging technologies, will help evaluate the platform and how humans operate using the model.
The CFT is expected to build more subfunctions in the fiscal year 2023. To get industry feedback on the ABMS model, the group plans to develop an outward-facing website "to make this model as effective as possible," Zall said.
Category: Digital Modernization
Tags: ABMS Air Force battle management digital engineering digital model digital modernization Jonathan Zall SIGNAL Magazine