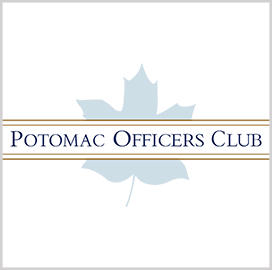 Training system
innovation
USAF Launches Phase II of New Airmen Training Recording System
The Air Force's Air Education Training Command announced the launch of the second phase of its myTraining system, a project to track the progress of airmen's on-the-job training. The program was designed to replace the Total Force Training Record for active-duty airmen and members of the Air National Guard, the Air Force website reported Thursday.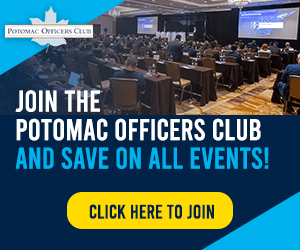 It was explained that the myTraining system was designed by the AETC Learning Services Division to enhance productivity, efficiency, and mission effectiveness and upward reporting to other services to share data needed for joint mission accomplishment. It was developed to employ 21st-century learning tools for managing the training lifecycle for Total Force personnel, according to the AETC.
Col. Randy Oakland, the AETC operations and communications director, said that through myTraining, the Air Force expects to see significant savings by eliminating redundant infrastructure, with airmen and guardians spending less time on different applications.
Oakland called the old way of tracking learning "obsolete," saying it needs to be modernized to keep pace with the demands of a fast-paced virtual learning world.
For his part, Floyd McKinney, the AETC learning services operations division chief, said more than 800,000 airmen and guardians currently need on-the-job training management and tracking system. He explained that myTraining provides a one-stop-shop to record all schooling programs attended by an airman over the course of his/her career.
The USAF said that myTraining is scheduled to reach final operating capability in the fall of 2022.
Category: Digital Modernization
Tags: Air Education and Training Command digital modernization Floyd McKinney myTraining Randy Oakland US Air Force