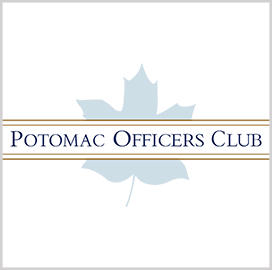 Space-based targeting
capability
Air Force Needs to Develop Infrastructure to Meet Space-Based Targeting Requirements
The U.S. Air Force wants to ensure that the U.S. Space Force will have the essential infrastructure to track ground targets from space.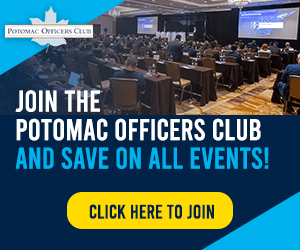 Andrew Hunter, an acquisition executive at the Air Force, said during a press meeting that the service needs to guarantee that it has the capability to develop the space-based ground moving target indicator. The service is creating the Advanced Battle Management System, which relies on space sensors to provide targeting information.
ABMS will also use the Space Development Agency's data transport layer to deliver space-based capabilities. It will also send data to warfighters and connect with other users for seamless coordination.
Gen. Jay Raymond, the chief of space operations at the Space Force, said in January that the service is likely to request funding for a new program related to the GMTI capability in fiscal year 2024, C4ISRNET reported.
The Air Force is currently divesting its primary GMTI platform, having already retired an E-8C Joint Surveillance Target Attack Radar System aircraft in February. The Air Force will use ABMS to fill in the demand for space-based targeting rather than develop a new airborne replacement.
According to Hunter, the Air Force must remain on schedule and keep abreast with the pace at which data will move once space sensors are in orbit.
The Space Force said in 2021 that it had been working on a classified GMTI program since 2018, which is expected to be the foundation for a future space-based ground tracking project. The Air Force Research Laboratory has also been doing its own work for space-based tracking technology for years.
Category: Space
Tags: Advanced Battle Management System Andrew Hunter C4ISRNET ground-based moving target indicator Jay Raymond space Space Development Agency US Air Force US Space Force