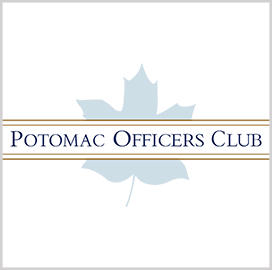 Online services
US Air Force Online Applications and Documents Processing Platform Marks First Anniversary
The U.S. Air Force has marked the first anniversary of an online portal that supports paperwork and document upload support services. Individuals use the system to, among other functions, request corrections to military records.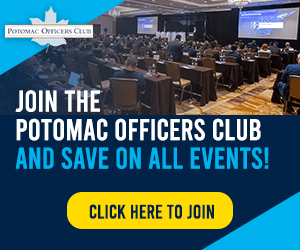 The portal is managed by the Air Force Review Boards Agency on behalf of the Secretary of Defense and the Secretary of the Air Force. It processes over 7,500 applications annually for military members, civilians, veterans and families.
The platform also can also track cases from creation to adjudication, the Air Force website reported.
Cliff Tompkins, a mission support director at AFRBA, said users find the portal to be a faster and more effective alternative to submitting requests through snail mail or email. According to the director, over 30 percent of the 4,700 applications received from April 2021 came from submissions via the portal.
Tomkins added that the tool can be used to obtain eligibility information and can guide users to the board that can process their queries.
Four of the 10 AFRBA boards can receive applications using the portal. These are the AF Board for Correction of Military Records, the AF Discharge Review Board, the Department of Defense Discharge Appeal Review Board and the DOD Physical Disability Review Board.
The service plans to upgrade the platform to reduce the number of steps needed to submit additional documents to support their case.
Category: Defense and Intelligence
Tags: Air Force Review Boards Agency Cliff Tompkins Defense and Intelligence electronic request online portal records and applications processing records portal US Air Force