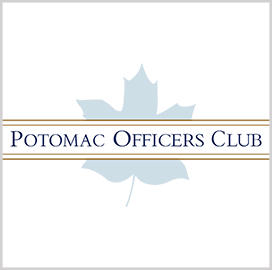 Rescue, attack missions
USAF Seeks to Transfer Close Air Support, Rescue Missions to Davis-Monthan AFB
The Department of the Air Force has announced its plans to move close air support and rescue missions to Davis-Monthan Air Force Base from Nellis AFB beginning fiscal year 2022.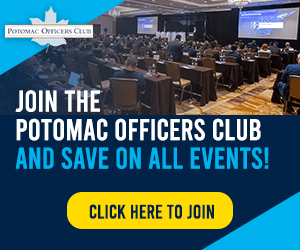 The Air Force's plan to transfer rescue and attack missions, A-10 Thunderbolt II and HH-60 Pave Hawk weapons schools and test squadrons to the Arizona-based installation is part of the service's goal to make Davis-Monthan AFB the center of excellence for close air support and rescue operations.
The movement of the aircraft squadrons, a maintenance squadron and supporting personnel will lead to an increase in personnel at Davis-Monthan AFB, the Air Force said.
The proposal was released as part of the Air Force's budget request for FY2022. The first phase of the plan is contingent on congressional approval of the retirement of a fleet of 42 A-10 aircraft, 35 of which are currently housed by the Arizona base.
According to the military service, retiring the A-10 aircraft will result in fiscal and manpower flexibility, which is required to develop and deploy the future force necessary to achieve the goals of combatant commanders.
Under the plan, FY2022 will see the transition of the A-10 Weapons Instructor Course and Test and test and evaluation operations to Davis-Monthan AFB. Meanwhile, the HH-60 WIC, test and combat-coded units, including the 88th Test and Evaluation Squadron, the 5th Rescue Squadron and the 855th Aircraft Maintenance Squadron, will begin moving to their new headquarters in 2024.
In a statement, acting Air Force Secretary John Roth said that the Davis-Monthan AFB will play a critical role in reshaping the country's airpower as home to the service's close air support and rescue centers of excellence.
The realignment effort will allow troops to train together for future threats, he added.
As part of routine measures, the Air Force will need to complete an environmental analysis before beginning the transition.
Category: Defense and Intelligence
Tags: AF .mil Arizona budget request Davis-Monthan AFB Defense and Intelligence FY2022 HH-60 Pave Hawk weapons schools John Roth Nellis AFB Thunderbolt II US Air Force USAF