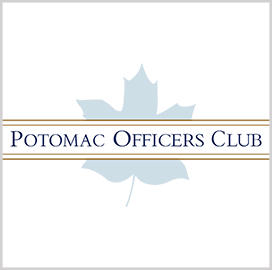 Munitions delivery
testing
USAF to Test Palletized Munitions Concept in December
The U.S. Air Force will conduct an exercise in December to see if cargo planes can be converted into makeshift bombers. The effort will be the last part of the service's Rapid Dragon program, which aims to validate the concept of dropping pallets housing missiles.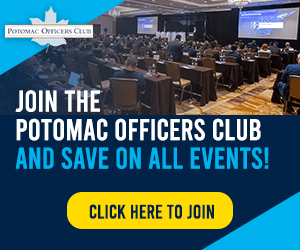 The exercise will test the Air Force's palletized munitions concept. The idea involves a smart pallet, a container that can feed targeting and launch command information to guided missiles that are contained inside of the platform. The pallet will be dropped from a Lockheed Martin MC-130J aircraft. Once it leaves the aircraft, multiple missiles would launch from it.
Dean Evans, manager of the Rapid Dragon program, said the concept could allow the service to deliver long-range weapons at a lower cost. It could also pave the way for delivering weapons through non-traditional platforms and expand warfighting flexibilities. The Rapid Dragon concept was developed in anticipation of a conflict with advanced adversaries. The military branch believes that in such cases, it would be difficult for airlift platforms to move people and equipment into threat zones. The Air Force also believes it may need more strike capacity than what its current fleet of bombers and fighters can provide, Breaking Defense reported.
On Nov. 3, the military branch conducted a flight demonstration at White Sands Missile Range in New Mexico. During the activity, an MC-130J dropped a pallet containing a long-range cruise missile separation test vehicle. The Air Force Research Laboratory said the aircraft's crew received targeting data from a beyond-line-of-sight node and transferred the information from the aircraft's Battle Management System to the cruise missile test vehicle.
Category: Defense and Intelligence
Tags: Air Force Research Laboratory Breaking Defense cargo plane Clint Hinote Dean Evans Defense and Intelligence Lockheed Martin MC-130J palletized munitions Rapid Dragon Scott Calloway US Air Force