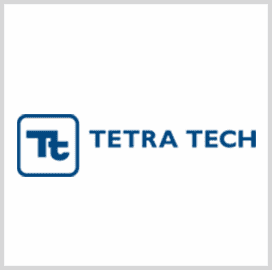 Predictive analytics
USAID Tasks Tetra Tech With Building Data Analytics-Powered Learning Platform
The U.S. Agency for International Development's Ethiopia mission has awarded consulting and engineering services provider Tetra Tech a five-year, $48 million contract to build a learning platform aimed at supporting program decision-making through predictive data analytics. Tetra Tech is tasked with using research modeling methods to encourage data collection and analysis on the platform and integrating datasets that USAID and its stakeholders can use to back up decisions.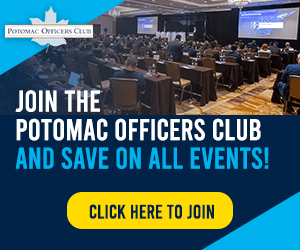 CEO and Chairman Dan Batrack highlighted his company's history of program support to USAID based on "data-driven monitoring and evaluation frameworks." He affirmed a commitment to delivering analytical tools meant to help the agency reach development goals, Tetra Tech said.
In January, the company secured a $42 million increase to an ongoing four-year, $17 million contract with USAID for energy security support to Moldova. The work involves integrating the country's power grid with the rest of Europe with the aim of encouraging a regional energy market.
Tetra Tech provides modernization support to the Department of Labor and the U.S. Naval Engineering Command, among other organizations.
Category: Digital Modernization
Tags: data analytics data monitoring digital modernization Ethiopia predictive analytics Tetra Tech US Agency for International Development