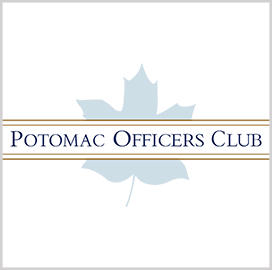 Financial System
Modernization Solution
USCG Becomes Third DHS Agency to Adopt New Financial Management System
The U.S. Coast Guard has completed its transition to a new integrated system for financial, procurement and asset management.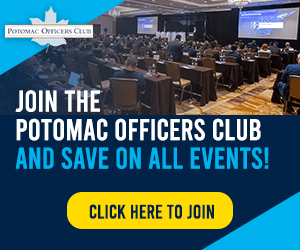 The milestone makes USCG the third Department of Homeland Security component to transition to the Financial System Modernization Solution.
The Countering Weapons of Mass Destruction Office and the Transportation Security Administration completed their transitions in October 2019 and October 2020, respectively, DHS said.
DHS added that the new FSMS tool includes more modern features designed to help USCG manage its budget of more than $12 billion.
Stacy Marcott, acting chief financial officer for DHS, said that FSMS will improve the service's business systems, increase employee productivity and help them with tasks such as paying bills, procuring goods and services and reporting and managing budgets.
Marcott added that updating financial support systems remains one of the department's stop priorities.
FSMS's features include automated controls, integrated appropriations and accounting functions, standard business practices and up-to-date security.
The upgrade is part of DHS's FSM initiative, which is aimed at updating legacy financial systems to improve security, data integrity, efficiency and flexibility.
Rear Adm. Mark Fedor, USCG assistant commandant for resources and chief financial officer, said he is confident that the new system will help the service become more efficient, adaptable and wiser in spending taxpayer dollars.
"Hundreds of people have invested thousands of hours to make this vision a reality, so it's fitting to celebrate this milestone achievement," Fedor added.
Category: Federal Civilian
Tags: CWMD DHS federal civilian Financial System Modernization Solution Mark Fedor modernization Stacy Marcott U.S. Coast Guard