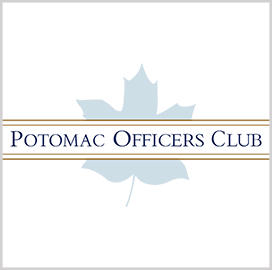 Vaccination challenges
USCG Using COVID-19 Data Visualization Tools to Streamline Vaccination Effort
The U.S. Coast Guard has begun using COVID-19 data visualization tools to help senior leadership make informed decisions on a wide array of issues, from vaccine distribution to operational readiness. In a privacy assessment published Wednesday, the service said it has, at the same time, taken the necessary steps to ensure that the new systems do not compromise guardsmen's personal security.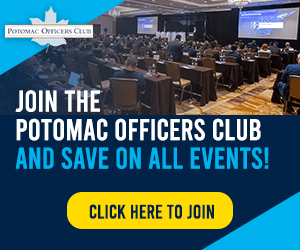 The Coast Guard developed the COVID-19 Operational Software Suite to provide leadership and employees with mission critical capabilities that enable rapid analysis and visualization of USCG data in near real-time, assisting decision-making processes, the document said.
The system, which encompasses the analytics software and platform, was built and is maintained by Palantir Technologies, a big data analytics company known for working on military and national security programs, the USCG said. It was designed with the primary purpose of providing personnel with vaccine support, including managing vaccine resources, tracking doses over multiple shots, cold chain management and getting doses to remote locations.
In addition, the system is also intended to aid in strategic resource and asset allocation, including the allocation of personal protective equipment and other critical resources that might be in short supply. The data ingested into these tools are largely used for data visualizations, but more complex analytics may be used, NextGov reported Friday.
The program's goal is to provide situational awareness and perspective and should have no direct impact on individual guardsmen. The USCG document said that no new entries will be placed in any employee's permanent record.
The program, as part of vaccine support, aims to collect names, electronic data interchange personal identifier, employee identification number, date of birth, work email, sex/gender, marital status, race, ethnicity, case ID, vaccine event ID, vaccine lot number, vaccine type and unit identification code. It also collects limited data on family members of Coast Guard personnel, NextGov added.
Category: Digital Modernization
Tags: COVID-19 COVID-19 Operational Software Suite data visualization tools digital modernization Nextgov Palantir US Coast Guard