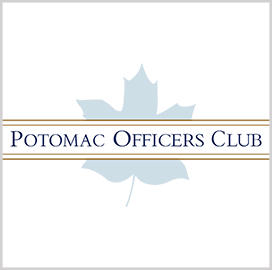 Semiconductor industry
USCYBERCOM Chief Warns of Chip Shortage's Threat to National Security
The semiconductor shortage poses national security risks to the United States, a Department of Defense official told the House Intelligence Committee in a private session.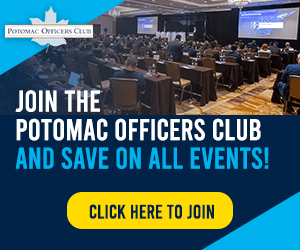 Gen. Paul Nakasone, head of the U.S. Cyber Command and the National Security Agency, brought up the risks posed by the U.S. relying on other countries to manufacture its semiconductor chips or provide the components needed to make them, committee member Rep. Rick Crawford told CyberScoop.
According to Crawford, Nakasone also noted how China has invested heavily to become chip-independent. The issue spurred discussion about China's ability to provide Russia with semiconductors to overcome U.S. sanctions, CyberScoop reported Thursday.
Russia is currently facing an exodus of major semiconductor designers and manufacturers like Taiwan Semiconductor Manufacturing Company, Nvidia and Intel in line with export controls, the Financial Times reported.
Other high technology companies like Apple, Amazon Web Services and Microsoft have also either left or limited their business in Russia, according to a report by CNET.
Nakasone, a six-time Wash100 winner, warned that Western sanctions would become less effective if China achieves self-reliance with semiconductors.
Crawford added that the meeting made it clear that U.S. national security officials should look into China's reasons for wanting an independent chip industry.
U.S. lawmakers are currently working toward passing a bill that would provide $52 billion in grants for chipmakers to address the supply shortage.
President Joe Biden recently met with industry executives—including ones from Samsung, Micron, Whirlpool, HP, Medtronic and Cummins—to push for Congress to work faster, Reuters reported Thursday.
Both chambers of Congress have already passed their versions of the bill but are currently stalled on hashing out the differences.
Category: Cybersecurity
Tags: China CyberScoop cybersecurity Department of Defense House Intelligence Committee national security Paul Nakasone Russia semiconductors Wash100