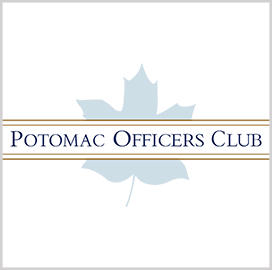 Cyber capabilities
development
USCYBERCOM Creates Guidance, Oversight Office to Handle JCWA Development
The U.S. Cyber Command has created a concept of operations and stood up a capability management office to address issues with its cyber capabilities architecture. The move follows recommendations from Congress and government oversight bodies.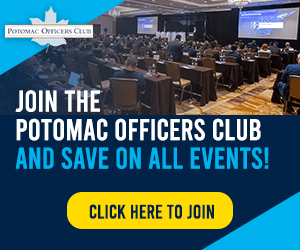 USCYBERCOM published a concept of operations as a response to the Government Accountability Office's concerns about interoperability goals. Col. Ben Ring, director of the Joint Cyber Warfighting Architecture Capability Management Office, said during C4ISRNET's CyberCon event that CONOPs will guide how the combatant command will integrate capabilities in an operational context. He added that the capability management office will oversee architecture development, C4ISRNET reported Thursday.
A GAO report released in November 2020 raised concerns about the JCWA. According to the federal oversight body, all military branches are building components on behalf of the joint force. That action, GAO said, could create integration issues. The organization also noted that USCYBERCOM did not define goals for the JCWA that would describe how current and future systems would work together.
The Senate Armed Services Committee also said USCYBERCOM's lack of a governance strategy to connect systems could cause issues. Like GAO, the committee is concerned about the military branches acting as executive agents for the joint force.
Both GAO and the SASC recommended that the combatant command further develop a JCWA governance plan, ensure proper integration of JCWA components and direct the command chief to define goals for interoperability.
Category: Defense and Intelligence
Tags: Ben Ring C4ISRNET concept of operations Defense and Intelligence Government Accountability Office Joint Cyber Warfighting Architecture Senate Armed Services Committee US Cyber Command