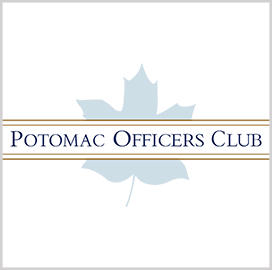 Cyber mission force
USCYBERCOM Expanding Offensive Mission Force to Support New Military Space Assets
The U.S. Cyber Command plans to expand its cyber mission force to meet the increased demand in cyberspace as well as support the military's new space entities, including the U.S. Space Command.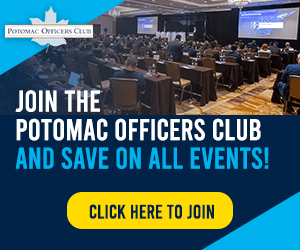 The cyber mission force serves as the offensive operations arm of USCYBERCOM. According to fiscal year 2021 budget documents, the Department of Defense planned to add 14 teams to the cyber mission force, which already has 133.
The fiscal year 2023 budget request seeks to add an additional five teams to the force, FedScoop reported.
Lt. Gen. Charles Moore, deputy commander of USCYBERCOM, said that the cyber mission force's expansion was slated for 2022 through 2024 specifically to support the establishment of USSPACECOM.
The additional teams will also help the United States address strategic concerns with China and Russia, Moore said at a legal conference.
An Air Force spokesperson said that the service's Joint Forces Headquarters-Cyber will establish the communications and controls infrastructure needed to support Spacecom.
JFHQ-C Air Force is a USCYBERCOM component that provides planning and cyber support to combatant commands aligned with the Air Force.
The Air Force has already adjusted its protection forces to dedicate more resources to supporting USSPACECOM. For instance, members of the 837th Cyberspace Operations Squadron assigned to the U.S. Transportation Command have transitioned to support Space Command.
More cyber protection forces are expected to be added to the cyber mission force over the next two years as Space Command needs.
Category: Cybersecurity
Tags: Charles Moore cybersecurity FedScoop JFHQ-C Air Force U.S. Cyber Command U.S. Space Command