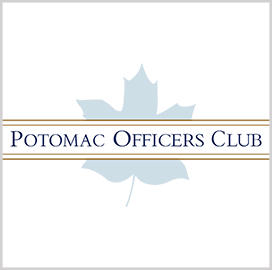 US Cyber Command
USCYBERCOM Explains Role of Emerging Threats Task Force
The role of the Cyber National Mission Force's emerging threats task force is focused on protecting critical military infrastructure, according to a spokesperson from U.S. Cyber Command.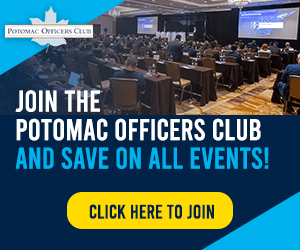 USCYEBRCOM established an emerging threats task force as part of the 2018 reorganization of CNMF, which is responsible for countering nation-state actors in cyberspace, the spokesperson told C4ISRNET.
According to the publication, CNMF is the only division within USCYBERCOM that conducts both offensive and defensive operations.
USCYBERCOM defines offensive operations as those aimed at preemptively countering potential foreign threats in cyberspace, allowing for a faster response when a vulnerability is discovered.
Officials have said the emerging threats task force is "adversary agnostic" and responds to perceived threats before they are attributed to any actor.
CNMF's previous command structure delayed the assignment of a cyber mission until the threat is attributed to a nation-state actor, former CNMF Commander Timothy Haugh co-wrote in a 2020 essay published by the Naval War College.
The essay also described the emerging threats task force as CNMF's "focal point" for partnerships with other government agencies and the private sector.
According to the authors, the USCYBERCOM commander controls 133 cyber teams from the armed services with which to execute combatant-command authority. CNMF consists of 39 of the said teams along with a few other staffers.
The 2018 reorganization divided CNMF into five joint cyber task forces, four of which are aligned against regional malicious cyber actors. The fifth is the emerging threats task force.
Haugh and his co-authors said the task force is staffed with experts in infrastructure vulnerabilities and threats.
Category: Cybersecurity
Tags: C4ISRNET CNMF critical infrastructure Cyber National Mission Force cybersecurity cyberspace emerging threats task force Naval War College Timothy Haugh USCYBERCOM