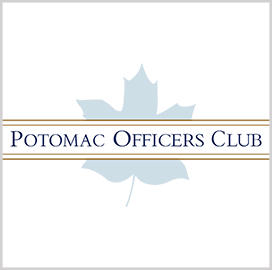 Cybersecurity operations
USCYBERCOM Has Deployed to 15 Allied Countries to Thwart Attacks, Official Says
Maj. Gen. William Hartman, commander of the cyber national mission force, on Friday revealed that the U.S. Cyber Command has deployed personnel to foreign nations 27 times in the last four years to help allies strengthen their cyber defenses against threats. He said that many of these deployments were carried out amid the COVID-19 pandemic, FedScoop said Friday.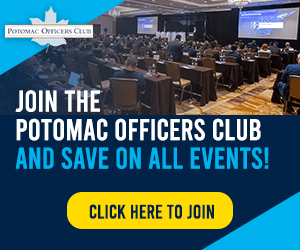 Hartman explained that sending military cyber defenders to foreign countries serves to reinforce relationships with the U.S.' partners. However, such operations also serve to inform the U.S. Cyber Command on the capabilities of adversaries by learning about their operations abroad. This will allow the command to better defend the U.S. should it come under similar attacks, the general added.
Speaking at the Air Force Association's Air Warfare Symposium, Hartman said the cyber national mission force is responsible for tracking and disrupting specific nation-state actors in foreign cyberspace in defense of the nation. The teams are separate from those that support specific combatant commands. It is the only cyber force within USCYBERCOM that conducts offensive and defensive operations, he explained.
It was further revealed that USCYBERCOM's 27 foreign deployments were carried out in 15 nations including Montenegro, Estonia and North Macedonia. Some deployments were conducted in the same nation multiple times.
These operations are a key component of U.S. Cyber Command's operating concept of "Persistent Engagement," which seeks to challenge adversary activities anywhere in the world. The command has publicly disclosed malware found during these operations in order to give the general public the time and knowledge to repel these attacks should American organizations be targeted.
Category: Cybersecurity
Tags: Air Force Cyber Command Cyber National Mission Force cybersecurity Department of Defense FedScoop malware persistent engagement William Hartman