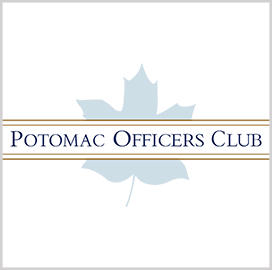 US Cyber Command
USCYBERCOM Needs Contractor to Enhance Data Transfer Security Infrastructure
U.S. Cyber Command is looking for a contractor that can upgrade an existing solution designed to securely move data across the networks of government and commercial partners.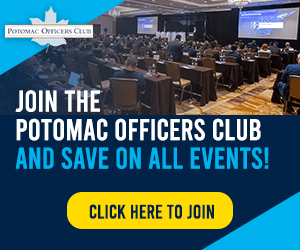 USCYBERCOM deployed the WOLFDOOR Cross Domain Solution in 2018 to transfer sensitive data across its own networks and those of the Department of Defense, the Intelligence Community and the government's industrial base, according to a request for information posted on SAM .gov.
The command said it currently has an operational CDS at its headquarters in Fort Meade in Maryland, with a secondary CDS to be deployed in San Antonio, Texas, in fiscal year 2022.
USCYBERCOM needs a contractor to help in expanding WOLFDOOR infrastructure to meet the command's exponentially growing cyber mission needs.
Specifically, the contractor will be responsible for maintaining, replicating and expanding the said infrastructure in coordination with the government, according to the RFI.
The contractor will also improve the system's security to cut down on redundant technical staff at each geographic location.
Work also involves adequate filter development, security, engineering and testing to meet the demands of increasing mission needs and data flow requests, the RFI read.
Other tasks include the provision of technical assistance in designing, deploying and implementing security components such as firewalls, switches and virtual private networks.
Interested vendors have until April 23 to submit their responses. USCYBERCOM is welcoming responses from both large and small businesses, including small disadvantaged businesses, historically underutilized business zones firms, service-disabled veteran-owned small businesses, and women-owned small businesses.
Category: Cybersecurity
Tags: cybersecurity data Department of Defense DoD Intelligence Community network security request for information RFI SAM.gov security U.S. Cyber Command USCYBERCOM WOLFDOOR CDS