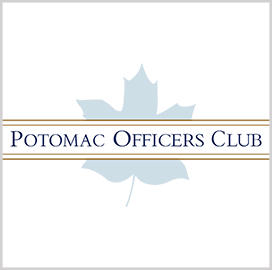 Cyber training
USCYBERCOM Seeks Upgrades to Joint Cyber Warfighting Architecture's Training Component
The U.S. Cyber Command wants to upgrade the training component of its Joint Cyber Warfighting Architecture, a suite of weapons designed for cyberspace operations.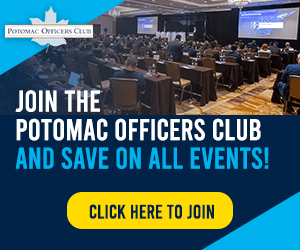 The Persistent Cyber Training Environment is one of JCWA's six components, the others being joint cyber command and control, sensors, a unified platform, tools and access, National Defense Magazine reported.
Coast Guard Rear Adm. Christopher Bartz, chief of exercises and training at USCYBERCOM, said that PCTE is mainly used as a cyber range for team training missions.
Bartz said PCTE has some capabilities that are absent in other cyber ranges, including the ability to rapidly deploy networks as well as share data and content.
USCYBERCOM wants to develop a future learning management system, Bartz said during a panel at the Interservice/Industry Training, Simulation and Education Conference in Orlando, Florida.
The combatant command currently does not have a way to track users' progression from the qualification phase through the execution mission rehearsal, he explained.
Army Col. Corey Hemingway, project manager for cyber, test and training, said that USCYBERCOM also needs tools to allow officials to visualize a trainee's readiness level.
He said such a tool would help leaders determine what needs to be done to help a person or a unit improve.
Hemingway added that PCTE's capabilities need to evolve as its userbase grows. He said that the environment was originally intended to only serve 6,000 users but is currently being used by about 9,000. He said he expects the demand for the tool to "continue to increase significantly."
Category: Cybersecurity
Tags: Christopher Bartz Corey Hemingway cybersecurity I/ITSEC Joint Cyber Warfighting Architecture National Defense Magazine Persistent Cyber Training Environment U.S. Cyber Command