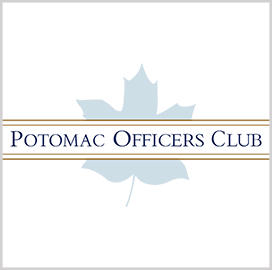 Technology priorities
USCYBERCOM Shares Priorities at June 14 Classified Industry Day
More than 100 companies participated in the U.S. Cyber Command's classified industry day event on June 14, gaining insights into what advanced capabilities its directorate leaders need.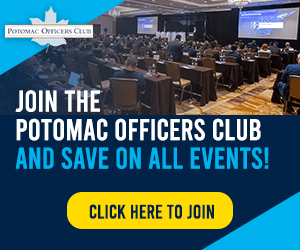 The industry day was not focused on reaching out to already established companies but on discovering what smaller, innovative businesses have to offer, USCYBERCOM said.
Providing executives information about the military's priorities will allow them to better align their companies' resources. USCYBERCOM said its mission requirement areas include hardware and software, personnel skills, studies and analyses as well as modeling and simulation.
Michael Clark, director of acquisitions and technology, said that USCYBERCOM is seeking technologies that will allow it to address current challenges and position itself better for future ones.
Quentin McCoy, head of contracting activity, added that USCYBERCOM is also interested in emerging technology and ideas that might serve as the foundation of future capabilities. He said that the combatant command wants to one day have a service-like acquisition practice, one that connects with industries, university-affiliated organizations, national laboratories and others.
The command said it will next hold an unclassified forum to give industry stakeholders more chances to build relationships.
USCYBERCOM is on the cusp of unlocking greater budget authority and plans to expand its responsibility in training service members.
The National Defense Authorization Act of 2022 states that by 2024, the USCYBERCOM commander would be given more authority over the resources needed to maintain the cyber mission force.
Category: Digital Modernization
Tags: digital modernization industry day Michael Clark Quentin McCoy US Cyber Command