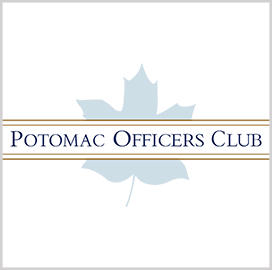 International
cybersecurity
USCYBERCOM's Hunt Forward Operations Focusing More on Offensive Role
The U.S. Cyber Command is taking a more aggressive stance in hunting for cyber threats operating in international networks, according to the official leading the effort. Dave Frederick, the executive director of USCYBERCOM, said that the current direction is to lean more heavily into offensive tactics, GovCIO reported Monday.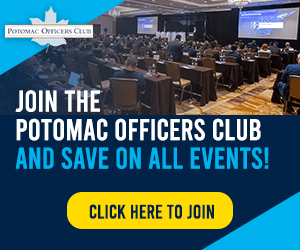 Speaking at a Billington Cybersecurity event, Frederick said that while the command's Hunt Forward Operations have always leveraged both defensive and offensive tactics, current conditions dictate taking a more proactive position in identifying potential attackers. He added that "the goal is to understand what adversaries are doing in foreign cyberspace."
It was explained that HFOs, which started in 2018, send American cyber teams to allied countries to stop malicious actors from disrupting local networks. The effort enables partner nations to strengthen the defenses of their networks, while USCYBERCOM gains unique insights into adversary malware. Insights gleaned are then used to inform the Department of Defense and the U.S. private sector, according to Frederick.
Meanwhile, Frederick said that USCYBERCOM is also strengthening its partnerships with other U.S. agencies, such as the one with the National Security Agency. He stressed that the NSA is currently responsible for developing the encryption capabilities and cybersecurity standards for all of the U.S. government's national security systems and standards for unclassified networks at the Pentagon.
Additionally, Frederick highlighted the role of industry partners in aiding DOD's cyber defense mission. He explained that while HFOs enable the Pentagon to share threat intelligence with key private-sector entities, the same companies also provide critical technologies and mission capabilities that enhance America's cyber posture.
Category: Cybersecurity
Tags: cybersecurity Dave Frederick GovCIO Media & Research Hunt Forward Operations US Cyber Command