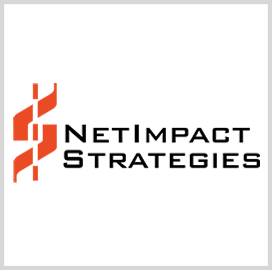 USDA contract award
USDA Awards $60M Deal to NetImpact Strategies for Modernization Support
NetImpact Strategies has secured a $60 million Information Technology Operations contract with the U.S. Department of Agriculture to provide modernization support. The company will support the various IT applications and hardware used by the Natural Resources Conservation Service, a USDA component that supports farmers and owners of private farm and forest lands.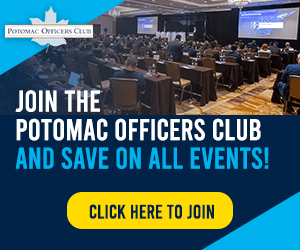 Current and future NRCS services are planned to be moved to cloud servers hosted by Amazon Web Services and other providers. Support for the maturation of the agency's DevSecOps, continuous integration/continuous delivery and site reliability engineering services will also be provided, NetImpact said Wednesday.
NRCS is one of four USDA agencies that make up the Farm Production and Conservation mission area, a group formed to coordinate related services for stakeholders in agriculture. FPAC's information solutions division manages the IT infrastructure behind NRCS.
The other organizations comprising the mission area are the Farm Service Agency, Risk Management Agency and the FPAC Business Center, which provides operational assistance. Among the group's tasks are granting loans, providing disaster preparation and recovery support and setting up safety nets for farmers.
In December 2022, Tantus Technologies won a task order to provide cybersecurity compliance, program management, contingency planning and security assessment services to FPAC agencies. According to Karlene Stecchi, executive vice president, Tantus had also supported the granting of Authority to Operate status for applications to be migrated to the cloud.
Category: Digital Modernization
Tags: Department of Agriculture digital modernization Farm Production and Conservation IT Modernization Natural Resources Conservation Service NetImpact Strategies