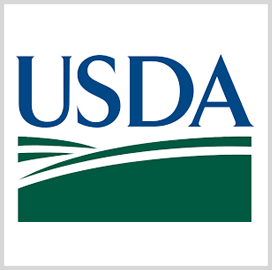 Customer experience
USDA Creating Digital Services Team to Modernize Programs, Processes
The Department of Agriculture is establishing a fellowship-style digital services team within the Office of the Chief Information Office to modernize agency systems. Arianne Gallagher-Welcher is currently the only member of the USDA Digital Service. She was hired in December 2022 as its executive director in charge of forming the team.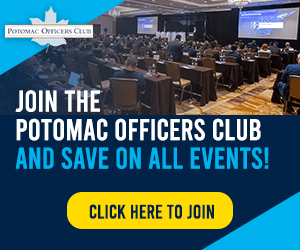 According to Gallagher-Welcher, a website will be created this summer to receive applications to join the USDA Digital Service, with a plan to recruit up to 20 fellows with expertise in customer experience, data and digital services by 2024, FCW reported.
She said the team could work on modernizing the department's nutrition assistance programs and farm loan application process to improve user experience in support of the USDA's IT strategic plan and commitments.
Gallagher-Welcher acknowledged that hiring tech talent is challenging, noting that the private sector sometimes offers more competitive salaries compared to the government. Like in other government agencies, the USDA will try to attract tech talents using innovative hiring practices and making the department's mission appealing to them.
The USDA Digital Service is being created using other similar government programs such as the U.S. Digital Service as models. Gallagher-Welcher is currently seeking input from other government fellowships to identify best practices.
Category: Federal Civilian
Tags: Arianne Gallagher-Welcher Department of Agriculture FCW federal civilian USDA Digital Service