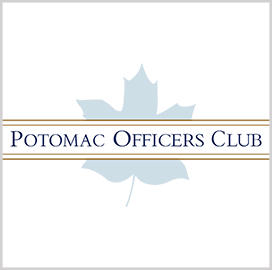 RPA adoption
USDA Looking to Expand Use of Robotic Process Automation in FY2022
The Robotic Process Automation Branch within the Department of Agriculture aims to expand the number of automations it uses in fiscal year 2022 for greater cost and time savings.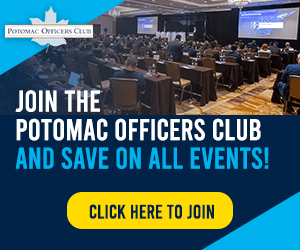 RPA Branch Chief Lattrice Goldsby told FedScoop that 29 automations are currently in development, potentially generating $2.5 million in cost avoidance and saving about 78,000 work hours annually starting in the first quarter.
The expansion of the RPA program comes amid the ongoing production of 66 automations, FedScoop reported Tuesday.
One in-production automation will speed up the processing of invoices for wildfire contractor services at the U.S. Forest Service. The agency is expected to be able to use optical character recognition capabilities for reading invoices and consolidating data.
All USDA automations are documented through a bot tracker that stores data on process names; descriptions; types; the mission area, agency and division they were developed on behalf of; and the return on investment.
According to Dave Peters, associate CIO at USDA's Digital Infrastructure Services Center, RPA is seen as a strategic asset at the department level due to its operational and financial benefits.
Goldsby echoed Peters' statement, saying the USDA aims to enable enterprise-wide automations.
The use of RPA is becoming increasingly common across the U.S. government.
Over at the Department of Defense, officials are seeing at least a 15 percent increase every quarter in the number of tasks that use RPA. 2020 Data from the General Services Administration show that DOD agencies have applied RPA to about 135 of the technology's 322 use cases.
Category: Digital Modernization
Tags: Dave Peters Department of Agriculture digital modernization FedScoop Lattrice Goldsby robotic process automation RPA adoption USDA