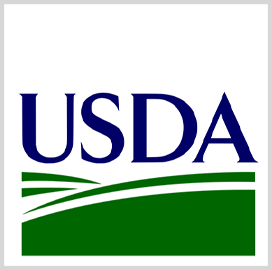 Interagency partnership
USDA, NASA Partner to Promote Science, Agriculture to Young Americans
The signing on Wednesday of a memorandum of understanding between the U.S. Department of Agriculture and the National Aeronautics and Space Administration paves the way for a continuing partnership in implementing mutually-beneficial activities. One of the areas for collaborative efforts between the USDA and NASA is the promotion of science, technology, engineering and mathematics as well as agriculture as career choices for the American youth. Both agencies also intend to strengthen efforts in agricultural management and the application of science data and models, the USDA said.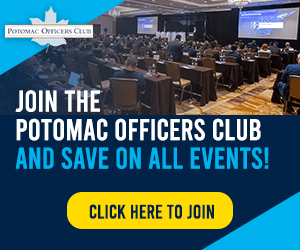 Two programs will help the agencies implement their agreement: NASA's Bridge Program and USDA's NextGen Program. The Bridge Program aims to form partnerships among higher education, tribal and minority-serving institutions for workforce development while NextGen aims to produce a diverse group of professionals in the food and agriculture sectors.
NASA Administrator Bill Nelson said both agencies are committed to providing American farmers with essential data for the development of sustainable farming and helping the country create more climate-resilient food systems.
Category: Federal Civilian
Tags: Bridge Program federal civilian NASA NextGen program Research and Development technology US Department of Agriculture