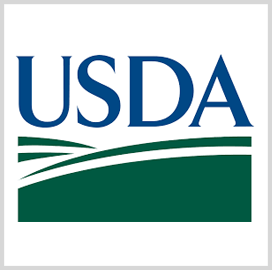 Data sharing partnership
USDA, Social Security Administration Plan Improvements to Benefits Programs
The Social Security Administration and the Department of Agriculture's Food and Nutrition Service have updated the terms of their data-sharing partnership to simplify the application process for benefits under the Supplemental Security Income and Supplemental Nutrition Assistance programs.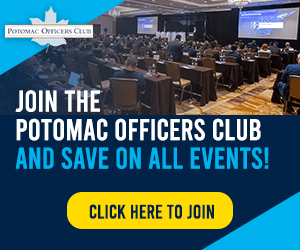 SSI is an initiative meant to provide monthly payments to individuals that meet certain financial criteria, with special considerations for those with disabilities. FNS administers SNAP, which is intended to provide food to households that fall below a set income threshold, FCW reported Monday.
The agreement would introduce measures such as expanded telephonic signature use, a pilot program for online SNAP signups and a revamp of SSA's existing web program for protective filing. Both agencies also plan to continue the practice of notifying SSI applicants and participants about SNAP.
According to Stacy Dean, deputy undersecretary for USDA's Food, Nutrition and Consumer Services, connecting both programs would reduce administrative load and eliminate the need to submit duplicate paperwork.
Both SSA and USDA FNS highlighted how the agreement conforms with the White House's customer experience plans. The Biden administration issued an executive order in 2021 that mandated a renewed focus on improving the quality of the government's services.
Another agency working toward its customer experience goals is the General Services Administration, which recently began piloting beta revisions of its USA .gov page in English and Spanish.
Category: Federal Civilian
Tags: data sharing Department of Agriculture FCW federal civilian Food and Nutrition Service food benefits Social Security Administration Supplemental Security Income