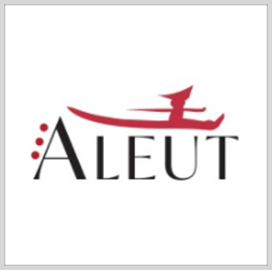 Contract award
USDA Taps Aleut Information Technology to Improve Websites, User Experience
The Department of Agriculture has awarded Aleut Information Technology a potential two-year contract to improve four USDA public websites and enhance user experience.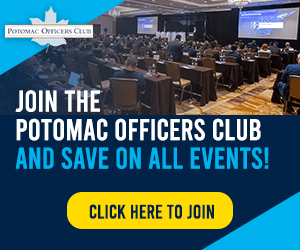 Aleut is tasked to provide information technology consulting and professional services and design and upgrade the web portals of the Farm Production and Conservation Business Center, Farm Service Agency, Risk Management Agency and Natural Resources Conservation Service. The contract has one 12-month base and one 12-month option period. The period of performance began in September, Aleut Information Technology said.
The four websites use Drupal, a free and open-source content management system. As part of the contract, Aleut will use technologies capable of migrating and creating Drupal sites and subsites and the underlying codebase, required infrastructure and software platforms. The company will also employ a human-centered design approach to improve customer experience.
Prior to the USDA contract win, the U.S. Air Force tapped Aleut to update visual data aggregators on the service's intelligence platform. Under a potential three-year contract, Aleut is responsible for maintaining and developing open architecture distributed common ground systems and forward processing exploitation and dissemination systems.
The company will also update FPED software and hardware and survey USAF personnel to inform future updates and enhance user experience.
Category: Federal Civilian
Tags: Aleut Information Technology contract award Department of Agriculture federal civilian Intelligence Platform IT support US Air Force user experience website development