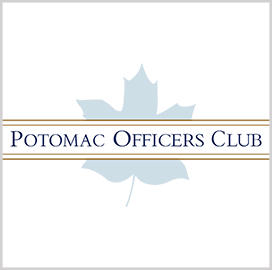 IT support services
USDA Taps Joint Venture for IT Tool Suite Support Services
The U.S. Department of Agriculture has awarded At-Impact a contract to support the Information Technology Service Manager, a suite of IT tools used by the USDA's Client Experience Center to support enterprise applications. At-Impact is a joint venture between management and technology consulting services provider Attain and NetImpact Strategies, a woman-owned small business whose specializations include IT modernization.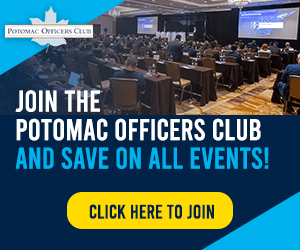 Under the contract, At-Impact will provide a variety of services, including testing automation, application development, and implementation and maintenance. A team of subject matter experts and technologists will be deployed as well, NetImpact Strategies said.
The USDA's contract award to At-Impact is the latest in a broader effort by the agency to improve its ability to provide services to internal and external customers by enhancing IT systems. Earlier this year, to help improve customer experience, the agency released its IT Strategic Plan. It also launched a program called the AskUSDA Contact Center to provide a single point of contact for anyone who might need to make an inquiry.
In August, the USDA's Office of the Chief Information Officer awarded an $86 million contract to Alpha Omega Integration and Dynamo Technologies for cybersecurity services. The two companies would work with the various divisions and teams within USDA tasked with ensuring the security of the agency's systems.
Category: Digital Modernization
Tags: At-Impact Attain contract award digital modernization Information Technology Service Manager NetImpact Strategies US Department of Agriculture