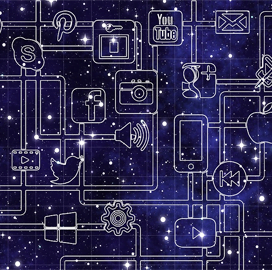 Rural connectivity
program
USDA to Accept ReConnect Program Round 4 Applications Beginning September
The U.S. Department of Agriculture will start accepting applications for the ReConnect Program's fourth round of funding on Sept. 6.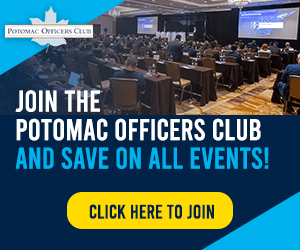 The ReConnect Program gives grantees in rural America access to high-speed internet. The program has been updated after receiving over $1 billion in funding from the Bipartisan Infrastructure Law.
For the fourth round, applicants will be allowed to serve areas where at least 50 percent of households lack high-speed internet access. USDA also waived matching funds requirements for Alaska native corporations, tribal governments and projects proposing to provide service in colonias, persistent poverty counties and socially vulnerable communities.
The deadline for applications is Nov. 2, USDA said Thursday.
According to the department, up to $150 million in loans, up to $300 million in loan/grant combinations and up to $700 million in grants will be made available for the fourth round.
As part of the program, awardees will be required to participate in the Bipartisan Infrastructure Law's Affordable Connectivity Program, which offers monthly discounts for internet services.
Agriculture Secretary Xochitl Torres Small said the funding will help close the digital divide across rural America and allow people living in such communities to be part of the digital economy. Small noted that rural communities provide essential goods to everyone across the country, and high-speed internet connectivity will allow people and businesses to reach new markets and expand their operations.
Category: Federal Civilian
Tags: Bipartisan Infrastructure Law federal civilian ReConnect Program rural internet connectivity US Department of Agriculture Xochitl Torres Small