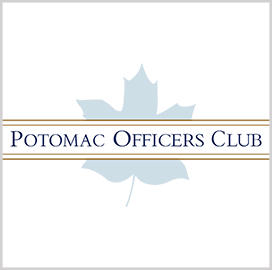 Modernization effort
USDA Working to Improve Public Service Using Modern Technology
The Department of Agriculture announced that it has made significant inroads in improving services through the expanded use of modern technology and digital tools. Towards a broader goal of introducing more technology to benefit both internal and external customers, the Office of the Chief Data Officer, as well as the Office of Customer Experience, are being fully harnessed, the USDA said Thursday.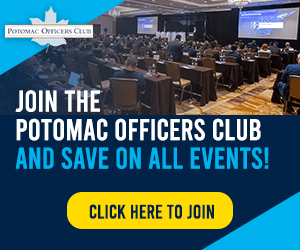 In a statement, the department said that there has been major progress in upgrading its information technology infrastructure through a modernization initiative being led by its chief information officer. Similarly, the agency has launched its AskUSDA Contact Center program to serve as a "one front door" for inquiries. However, the USDA said that such programs only represent the beginning of efforts to improve the overall delivery of services to its customers.
The department said that its recently-published USDA IT Strategic Plan and its FY 2022-2026 Departmental Strategic Plan serve as the roadmaps for enhancing customer friendliness. Both plans are touted to establish a new standard of excellence in customer experience and service.
When its strategic plans have been fully implemented, customers are expected to easily find information on USDA services in just a few clicks on its website homepage, search engine or through a simple phone call to a customer contact center. Filling out forms, providing digital signatures, uploading documents and paying fees can also be done easily online, the USDA added.
Category: Digital Modernization
Tags: customer service Department of Agriculture digital modernization digital tools IT Modernization USDA IT Strategic Plan