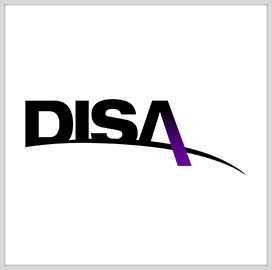 DOD365-Sec testing
User Testing to Begin for DOD365-Secret Cloud Platform
The Defense Information Systems Agency has completed functional product testing of Microsoft Exchange, OneDrive and SharePoint Online, the initial feature set of the DOD365-Secret classified cloud platform for communication and data sharing.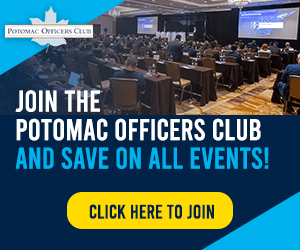 A small set of users from the Department of Defense's various components and military services will be able to test DOD365-Sec, which is housed on the Secure Internet Protocol Router Network. The intended user base will also comprise the intelligence community and combatant commands.
Based on the Microsoft 365 cloud service, DOD365-Sec is meant to standardize toolsets across DOD networks and provide capabilities to warfighters at the tactical edge. According to Carissa Landymore, program manager for the Defense Enterprise Office Solution, DOD365-Sec should establish a new standard for communication, collaboration and classified material sharing, DISA said.
DISA is responsible for providing high-quality, secure and resilient information technology services as the enterprise service provider for the DOD.
In November 2022, the agency announced that it would install a cloud-based telephone infrastructure supporting the DOD's military services, agencies and combatant commands. The DOD365 Integrated Phone System is meant to facilitate calls and audio conferencing from any location through Microsoft Teams, potentially cutting expenses while enhancing user experience.
Lumen Technologies holds a $221 million contract to operate and manage DIPS.
Category: Digital Modernization
Tags: Carissa Landymore Defense Information Systems Agency digital modernization DOD365 Secret Secure Internet Protocol Router Network user testing