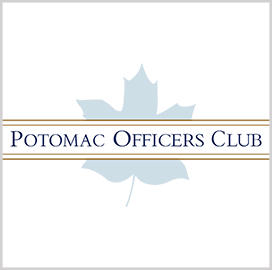 Illegal substance
tracking
US Forest Service, 908 Devices to Work on Pesticide-Tracking Spectrometer
The U.S. Forest Service has partnered with chemical and biological analysis device manufacturer 908 Devices to integrate additional capabilities into an existing handheld spectrometer.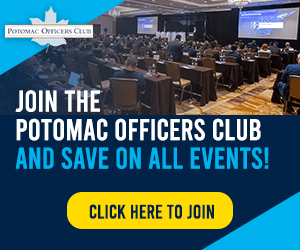 Under the collaborative research effort, the two entities will use the MX908 handheld, battery-powered spectrometer to look for marijuana fields on federal lands. The Forest Service and 908 Devices will add a new function that will allow the MX908 to spot toxic pesticides used in marijuana fields.
The handheld device is currently being used by law enforcement agencies, first responders and military organizations to detect chemicals, explosives and other drugs, GCN reported Thursday.
Mass spectrometers are often used to detect and identify trace levels of substances. They are mainly found in laboratories and other sites where personnel need to identify suspect compounds. Handheld spectrometers are expected to help USFS test for toxic pesticides, which are unlawful and can endanger wildlife, water supplies and people.
908 Devices offers devices used in forensics, life science research, pharmaceuticals and biopharmaceutical applications. Its REBEL device can analyze cell cultures while its ZipChip mass spectrometer add-on can separate samples for analysis. The company is headquartered in Boston.
The U.S. Forest Service is an agency of the Department of Agriculture that oversees the country's national forests and grasslands. It manages around 193 million acres of land.
Category: Federal Civilian
Tags: 908 Devices contract award Department of Agriculture federal civilian GCN handheld spectrometer illegal substance tracking MX908 US Forest Service