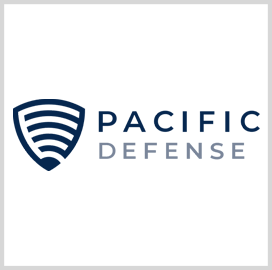 Electromagnetic spectrum
USMC Awards Contract to Pacific Defense to Support Electronic Warfare Platform
Pacific Defense will supply SX-3000 systems under a contract with the U.S. Marine Corps to support the evaluation of the Marine Air-Ground Task Force Electronic Warfare Ground Family of Systems, a platform meant to counter improvised explosives and unmanned aerial surveillance threats using electromagnetic spectrum technology. Other functions include limited counter-communications capabilities, adversary force detection and management operations feedback.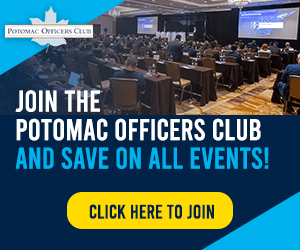 MEGFoS is planned to comprise fixed sites and mounted and dismounted variants, Pacific said.
The contract award represents the latest move by the Marine Corps to upgrade its EW capabilities. Gen. David Berger, the service's commandant, said at an industry event in May that small surveillance teams equipped with loitering munitions and other precision weaponry are "more lethal" than traditional formations.
He explained that the capability to conceal your electronic signature and interfere with enemy communications has become much more critical. The 2022 update to Force Design 2030, the Marine Corps' strategy to modernize its warfighting capacity, outlines the service-wide shift in focus toward reconnaissance and counter-reconnaissance.
EW technologies being investigated include drones, signal intelligence systems and camouflage and deception tools. In October 2021, the Marine Corps fielded a backpackable electronic attack module, or a portable EW system aboard a drone. The hardware is intended to detect enemy radio frequencies.
Category: Defense and Intelligence
Tags: Defense and Intelligence electronic warfare Electronic Warfare Ground Family of Systems Marine Air-Ground Task Force MEGFoS Pacific Defense US Marine Corps