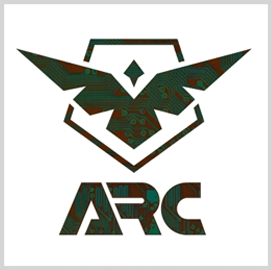 Weapon sustainment
technology
Marine Corps Extends ARC Work to Integrate Predictive Weapons Maintenance Sensors
Armaments Research Company has secured a contract extending work integrating its conditions-based maintenance platform with U.S. Marine Corps crew-served weapons as part of a five-year, $60 million Phase III Small Business Innovative Research deal with the Department of Defense and General Services Administration to contribute to the Joint All-Domain Command and Control initiative.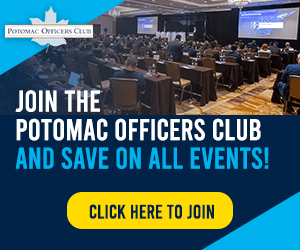 The technology involves a sensor attached to crew-served weapons platforms that collects and processes diagnostic data for manual assessment of weapon health as well as the development of machine learning algorithms that determine when components require maintenance or are near failure. According to CEO Michael Canty, ARC's integrated maintenance solution is a step toward incorporation into normal sustainment routines, ARC said.
The company, headquartered in Washington, D.C., announced in October 2021 that it had been tasked with developing predictive maintenance sensors for the USMC with the aim of reducing weapons maintenance, lengthening weapon life cycles and cutting costs.
ARC is working on a separate JADC2-related task with the U.S. Army that involves transmitting tactical information collected from artificial intelligence-enabled edge computing sensors with other battlefield data sources.
Public and private sector officials have remarked that AI will be key to achieving JADC2, a project intended to bridge sensors across all military services. Specifically, automation was floated as a way to manage and understand battlefield information.
Category: Digital Modernization
Tags: Armaments Research Company digital modernization Joint All-Domain Command and Control Michael Canty Predictive Maintenance SBIR sensor US Marine Corps