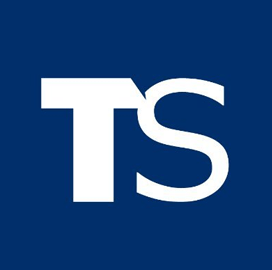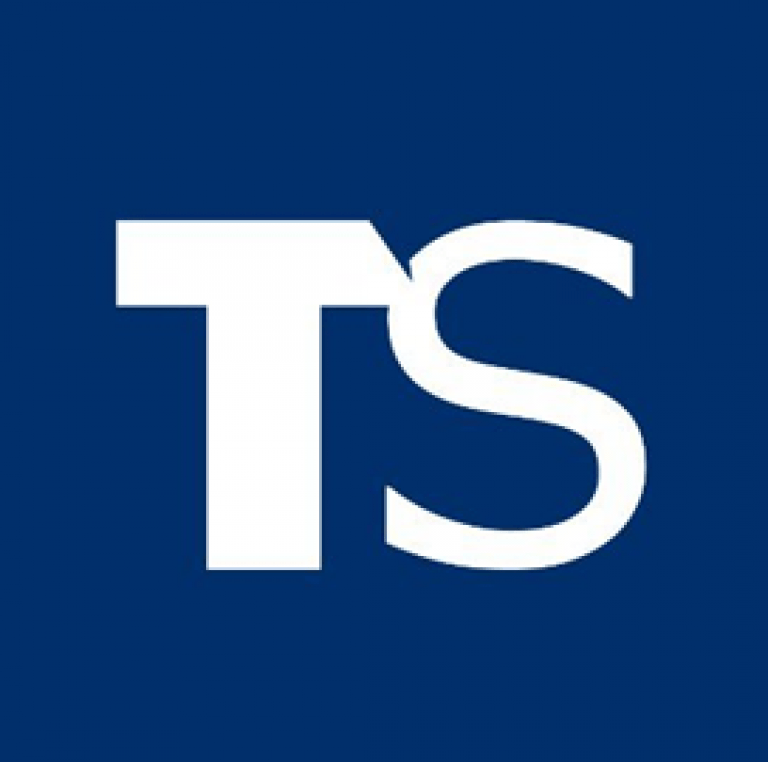 Cottonmouth ARV pre-award
USMC Selects Textron for Cottonmouth Advanced Reconnaissance Vehicle Pre-Award
The U.S. Marine Corps has pre-awarded Textron Systems the Advanced Reconnaissance Vehicle prototype agreement for the development and delivery of the purpose-built Cottonmouth vehicle to the service branch.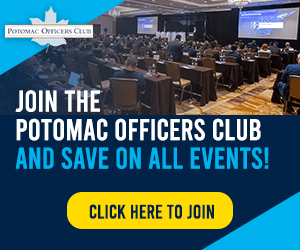 The Marine Corps' ARV competitive prototyping efforts are intended to produce data that will be used to inform a decision point in fiscal year 2022.
The pre-awarded prototype contract will have a 22-month period of performance, Textron said.
The Hunt Valley, Maryland-based aerospace and defense company uses a clean-sheet design for the Cottonmouth vehicle.
The six-by-six-wheeled amphibious reconnaissance system is designed for use within the Marine Corps' Expeditionary Advanced Base Operations construct.
According to Textron, Cottonmouth has the ability to swim in the open ocean and navigate through surf zones. The vehicle is equipped with advanced maneuverability features that are essential for Marines' reconnaissance operations, the company explained.
Aside from logistic features, the ARV can also improve communications to operate and use various reconnaissance, surveillance, target acquisition and command, control, communications and computer platforms.
Israeli defense company Elbit Systems supports the ARV with its IronVision 360-degree situational awareness vision suite.
The solution enables the collection and presentation of video images for the ARV to deliver a "comprehensive and insightful" view of vehicles' surroundings to the crew inside Cottonmouth.
Textron will perform the contract work for the Marine Corps' ARV under the Ground Vehicle Systems other transaction agreement.
Work is expected to begin this coming fall and Textron anticipates delivering the Cottonmouth prototype in the first quarter of fiscal year 2023.
Category: Defense and Intelligence
Tags: Advanced Reconnaissance Vehicle ARV C4 communications contract win Cottonmouth Defense and Intelligence Elbit Systems IronVision situational awareness surveillance target acquisition Textron Systems US Marine Corps USMC