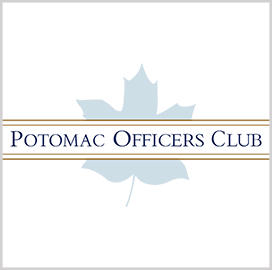 Software development
USMC to Train Marines on Coding, AI at Army's Texas Software Factory
The U.S. Marine Corps plans to train some of its technology talent at the U.S. Army's software factory in Austin, Texas. Announced in 2020, the software factory is an organization dedicated to building warfighting software products and creating a tech-savvy workforce.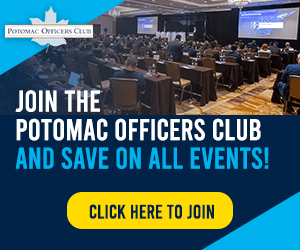 Retired Gen. John Murray, the first commanding general of the Army Futures Command, previously said he expects the software factory to generate long-term cost savings and extend the Army's competitive advantage. Murray was a speaker at a past Potomac Officers Club event and a two-time Wash100 winner.
During a conference, USMC Brig. Gen. Joseph Matos, director of information, command, control, communications and computers, said the software factory has seen success in cultivating troops' coding skills.
About three dozen Marines each year will be sent to the organization to complete two years of training, Matos said at the Department of Defense's annual Digital and AI Symposium.
Matos added that the decision is part of USMC's effort to create a more artificial intelligence-aware workforce. Marines who graduate from the software factory will in turn provide AI guidance to graduates of the Naval Postgraduate School, the brigadier general said.
Marines at NPS are currently taking up courses on operations research and other disciplines that may USMC expand its implementation of AI.
The Army created the factory in response to criticisms raised in a Government Accountability Office report, Federal News Network reported in July 2020. GAO said that the service needs to integrate DevOps and DevSecOps approaches with its major acquisition programs.
Category: Defense and Intelligence
Tags: Army Futures Command artificial intelligence Defense and Intelligence Federal News Network FedScoop John Murray Joseph Matos Naval Postgraduate School software factory U.S. Marine Corps