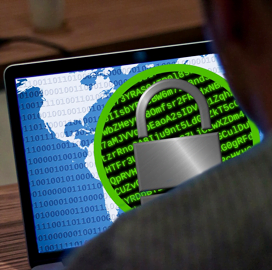 Improving cybersecurity
USMEPCOM Officer Offers Recommendations to Improve Cybersecurity Measures
The U.S. Military Entrance Processing Command has highlighted key aspects that ensure the command has a good cybersecurity posture.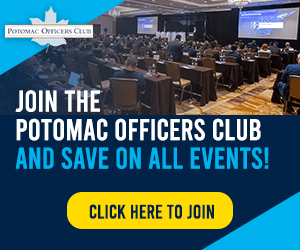 Master Sgt. Darrin McDufford of USMEPCOM said in an opinion piece that good cybersecurity should include three things: continuity of work and operations, equipment, and plans for the future. To improve cybersecurity, the command must limit access to sensitive documents, regularly update software, apply bug fixes, continuously monitor the threat landscape and implement related policies.
Constantly applying threat mitigation efforts are also essential because of the changing nature of the IT landscape, McDufford said in his opinion piece for USMEPCOM.
Good cybersecurity must also include compliance validation, vulnerabilities identification, situational awareness provision and cyber threat protection assurance, the officer wrote. He said strong cyber defense measures are important for USMEPCOM because it has a duty to protect systems and data from hackers and malicious attacks.
McDufford also stated that having a good continuity of operations plan would ensure that staff members can continue working securely in the event of an emergency.
The master sergeant also noted insights from the command's cybersecurity chief. According to Jodie Goss, the lead official of USMEPCOM's Cybersecurity Office, the command must adhere to the Department of Defense's and the Department of the Army's laws and policies to ensure protective measures are in place.
The command's cybersecurity boss pointed out that cyberattacks are inevitable.
Goss said the command must establish risk management and cybersecurity hygiene measures during the solution architecting phase as it moves towards agile, cloud-based environments.
Category: Cybersecurity
Tags: cyber posture cyber threats cybersecurity Darrin McDufford information system Jodie Goss US Military Entrance Processing Command