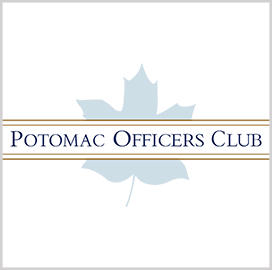 Agency modernization
USMS Official Highlights Agency's Approach to Modernization With Limited Funding
The Department of Justice's U.S. Marshals Service accelerated its mission system modernization efforts in 2015, when the agency experienced a highly complex issue that it could not fix, a senior official said.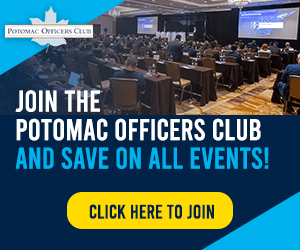 Jarrod Bruner, a senior executive at USMS leading a modernization program management office, said the agency had to develop a modernization strategy that worked despite limited funding.
He said that USMS could not afford to modernize everything at once, noting that it did not have as much congressional pull as other DOJ agencies like the FBI, Federal News Network reported.
One way the agency worked around the issue was to design budget justifications knowing that it would likely take years for the requests to be funded, Bruner said.
USMS also hired teams of subject matter experts to help it conduct an internal national business process analysis. According to Bruner, the move allowed USMS to reconcile what its staff wanted to have and what the agency could afford.
Bruner said that hiring the subject matter experts was a worthwhile investment, noting that the specialists also influenced USMS' recruitment strategy. He said the agency also benefited from its peers from the Department of Homeland Security and other DOJ agencies that were carrying out similar modernization efforts.
USMS is now working to build out secure data lakes where its staff can generate data, Bruner said.
Category: Federal Civilian
Tags: Department of Justice FBI federal civilian Federal News Network Jarrod Bruner modernization US Marshals Service