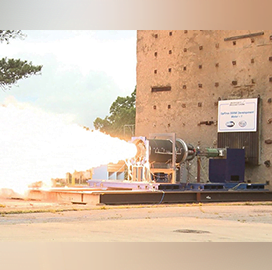 Space propulsion
testing
NASA Selects USNC Advanced Technologies to Build Facility for Testing Nuclear Spacecraft Engines
USNC Advanced Technologies announced that it has been selected by the National Aeronautics and Space Administration to develop an ultra-high temperature material testing facility for evaluating materials used in the nuclear thermal propulsion systems of future spacecraft. The demanding requirements for NTP systems necessitate the development of new refractory and ceramic materials capable of performing in extremely high temperatures, USNC said Thursday.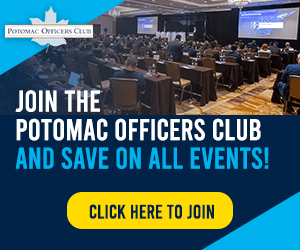 In a statement, the Seattle-based renewable energy semiconductor manufacturer said NASA made the award through a Phase II Small Business Innovation Research contract. USNC added that the award will enable it to construct and operate a system capable of conducting sophisticated tests to verify the performances of key materials in a prototypical environment.
Paolo Venneri, executive vice president of USNC-Tech, said successfully building the proposed testing and evaluation infrastructure is critical to the successful transportation of astronaut crews to Mars. He emphasized that his company intends to develop breakthrough approaches and technologies that will mimic extreme extraterrestrial environments, "providing the insights required to usher in the next phase of space travel and exploration."
Venneri added that current efforts will also help USNC in realizing its broader plans to bring Space Nuclear Power Propulsion technology to the commercial market.
USNC said that the envisioned testing facility will be capable of material evaluation in a vacuum, hydrogen, nitrogen, and argon atmospheres at temperatures up to 2,700 degrees Celsius, supporting both contact and non-contact measurement methods. It was explained that this dual capability could provide essential performance data for materials critical to the next phase of space travel and exploration.
Category: Space
Tags: material testing facility NASA nuclear thermal propulsion systems Paolo Venneri space Tom Crotzer USNC Advanced Technologies