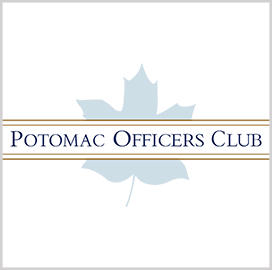 Artificial intelligence
USNORTHCOM Chief Wants to Deter Adversaries With Help From AI Tools
The Department of Defense should not only develop artificial intelligence technology for warfare but also to avoid conflict in the first place, according to a top military official.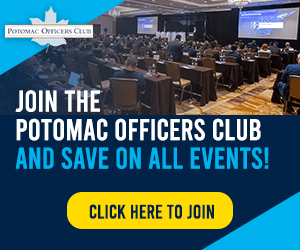 Gen. Glen VanHerck, head of the U.S. Northern Command, said AI could help U.S. diplomats and foreign allies come up with strategies to deter adversaries, Breaking Defense reported Thursday.
"It creates options for multiple levers of influence, to be able to coordinate in near real-time to develop global, all-domain dilemmas to get to deterrence," the general told Breaking Defense.
Gen. Terrence O'Shaughnessy, the USNORTHCOM commander before VanHerck, also wanted to take advantage of AI, but his approach was geared toward automating detection systems to make weapons more effective, relegating humans to an oversight role.
VanHerck noted that deterrence is at the center of USNORTHCOM's homeland defense mission.
He said USNORTHCOM recently concluded its third Global Information Dominance Experiment to expedite the development of AI for commanders.
GIDE 3 simulated the logistical challenges that the U.S. military is expected to face in future global competition, which VanHerck claimed will be focused on maintaining the projection of power while moving forces and resources.
According to VanHerck, GIDE 3 demonstrated to senior Department of Defense leaders that AI decision-making tools are both ready and urgently needed by combatant commanders.
The adoption of new advanced technologies will require a wholesale shift away from legacy processes and systems, VanHerck said, adding that someone with greater acquisition authority must lead that shift.
Category: Defense and Intelligence
Tags: AI artificial intelligence Breaking Defense Defense and Intelligence Department of Defense DoD GIDE 3 Glen VanHerck Global Information Dominance Experiment NORTHCOM Terrence U.S. Northern Command