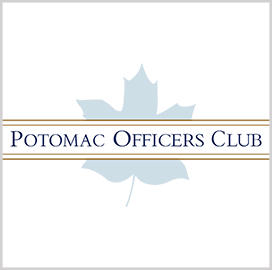 At-home coronavirus
testing
USPS Fixing Error Affecting Some Users of Government Website for At-Home COVID Tests
The U.S. Postal Service is working to fix an error on the COVIDtests .gov website that is preventing some users from ordering at-home coronavirus testing kits.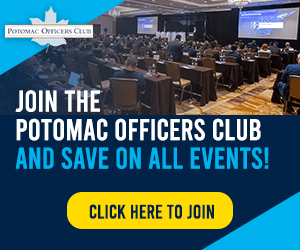 Jeff Zients, the White House's coronavirus response coordinator, told reporters that the error is only affecting a "very limited number" of multi-unit addresses that are not registered as such in the government's database, FedScoop reported.
In a Jan. 14 memo, the Biden administration said that the website will allow Americans to order up to four rapid test kits per residential address.
The White House noted that public health experts, including ones from the Centers for Disease Control and Prevention, recommend that people use at-home test kits within five days of experiencing coronavirus symptoms.
The website flaw reportedly prevented some users from ordering more than a single four-test order for an entire building.
Zients said that while the government is fixing the error, affected users may fill out a service request on the USPS website or contact the agency through its hotline for support.
USPS developed the website in collaboration with the U.S. Digital Service, a team of technology experts under the president's office.
The White House said it has ordered 1 billion at-home test kits as part of the website's launch, with the first 500 million being made immediately available.
The administration added that the program will prioritize orders from households suffering from the highest social vulnerability, as well as communities disproportionally affected by the virus, particularly during the omicron surge.
Category: Federal Civilian
Tags: at-home testing Biden administration CDC Covidtests.gov federal civilian FedScoop Jeff Zients U.S. Digital Service U.S. Postal Service White House