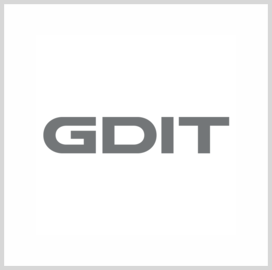 Contract award
USPTO Awards General Dynamics' IT Business $190M Cloud Contract
General Dynamics Information Technology announced that it has been awarded a five-year, $190 million contract by the United States Patent and Trademark Office to implement the agency's enterprise cloud modernization objectives. The contract demands the delivery of a hybrid multi-cloud platform to modernize USPTO's IT infrastructure, GDIT said Wednesday.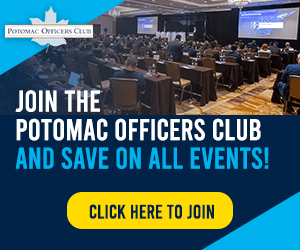 In a statement, the General Dynamics business unit said accelerating USPTO's cloud adoption and migration will entail leveraging its strong relationships with leading commercial cloud service providers, including Amazon Web Services, Google and Microsoft. Jylinda Johnson, GDIT's vice president and general manager for government operations, said the cloud modernization efforts will directly support inventors, entrepreneurs and organizations by making it faster and easier to file trademark and patent applications.
Recently, Jamie Holcombe, the USPTO's chief information officer, said the agency is focused on having a backup plan in case its remote devices short out. He added that one way to achieve a high level of resiliency is to move data to the cloud, which is key to the current modernization push.
Holcombe also mentioned that the USPTO has issued more than 10 million patents and millions of trademarks, but up until now is without an easy or efficient way to search through the troves of data.
Meanwhile, GDIT's support of the USPTO's enterprise cloud modernization effort will increase the speed to deploy new applications while reducing agency resources maintaining legacy data centers. The company will improve IT service delivery, innovate to meet future operational demands, and work with USPTO leadership to implement the agency's cloud strategy.
Category: Digital Modernization
Tags: contract win digital modernization enterprise cloud modernization GDIT Jylinda Johnson United States Patent and Trademark Office USPTO